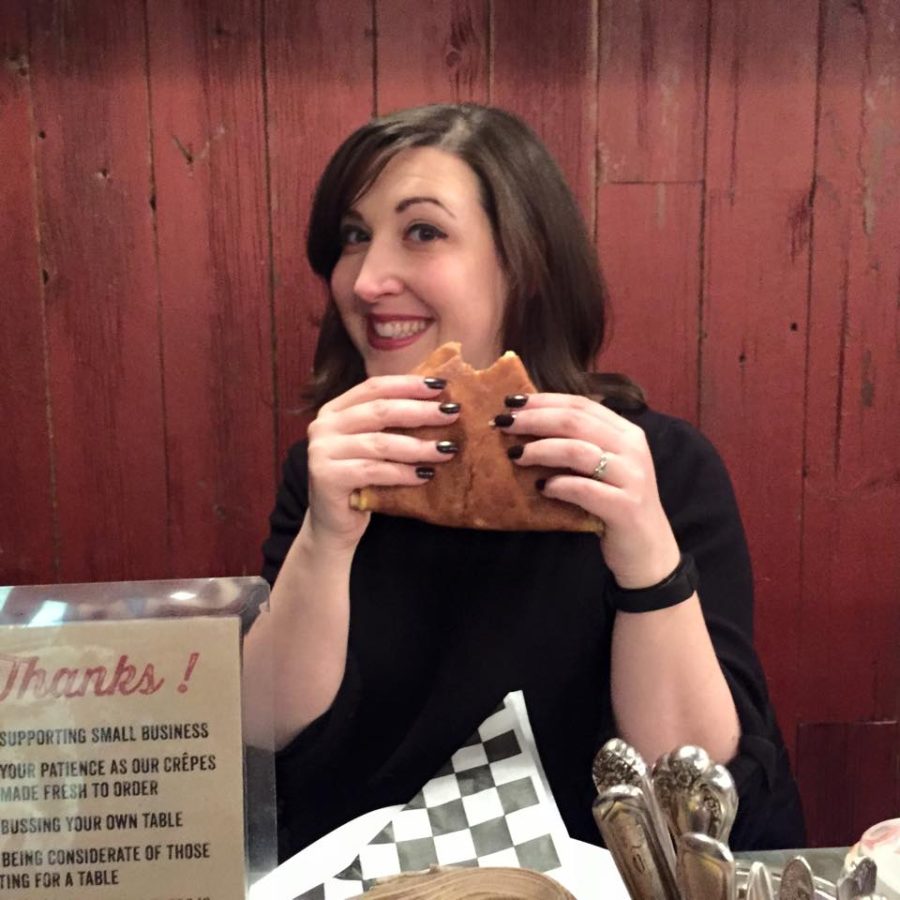 Deana Graffeo Weeks
Co-Founder, Chief Marketing Alchemist
A natural born storyteller, Deana has 15+ years of experience developing and managing highly successful Marketing and Communications programs for leading mobile app developers, digital media companies, consumer brands, and startups. Prior to launching Alchemy Media as a partnership DBA, she was the Director of Marketing & Communications at MuseAmi, the music technology startup behind the popular Hook'd social music app.
Her experience includes more than three years with AOL and two years with Vivendi Universal's digital media division. In addition to consulting work, she served as the Director of Corporate Marketing & Communications for The Orchard, where she helped raise the company's public profile by more than 65% through strategic campaigns with partners such as Nokia, MySpace and Spotify.  She also helped to launch the online marketing division for Shore Fire Media, where she managed the online campaign for Herbie Hancock's Grammy Award-winning album, "River: The Joni Letters." As a consultant, she has managed campaigns for hip-hop group The Roots and popular digital music destinations JamNow and Jango.com, along with mobile app PhonePhix and SaaS sales tools company Enhatch.
With a combination of in-house and agency experience, she has also spearheaded strategic campaigns for The History Channel, Barilla Pasta, Microsoft, and live music company Knitting Factory Entertainment.
She graduated from NYU and has a Bachelor's degree in Music Business.
When she's not hustling to deliver kick-ass marketing programs for clients, she's  living the suburban dream in central NJ with her husband (and business partner) Michael, and their two young children Iain and Avalyn.
Michael Weeks
Co-Founder, Chief Operating Alchemist
Michael hangs out behind the scenes. He's the design guy, the web guy, the print guy, the IT guy, and the master of all things operations. A part-time contributor to Alchemy Media, his daily grind is managing financial print for a large consulting organization, where he is affectionately known as "The Fixer." A renaissance man, he's also a musician and synthesizer aficionado, a visual artist, iPhone photographer, amateur chef, and a general tinkerer – who recently built his first cigar-box guitar.
Michael is an upstate boy who hails from Saratoga Springs, NY, from where he also graduated Skidmore College. After a decade of outrunning (and out-bearding) hipsters in Brooklyn and Queens, he now lives the suburban dream in NJ with Deana, helping to drive their fledgling business, raising their fledgling kids, and attempting to improve Deana's grandmother's Sunday sauce recipe.